Smiths Falls & District Soccer Club
The League is dedicated to providing its members with the best quality service and to develop its programs to meet the growing needs of the burgeoning soccer community. Initially, our focus is to establish an exceptional foundation from which soccer can grow.
---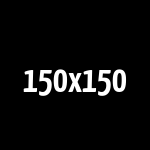 Hello Smiths Falls Soccer Players! Welcome to the beginning of another soccer season. Below are some deadlines you need to be aware of. …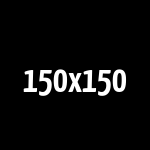 If you are looking for information about the teams we are hoping to offer, and the associated fees, our registration page is below.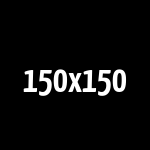 Happy New Year to all! This is official notice of our Annual General Meeting for the Smiths Falls District Soccer Club. January 27 20193pm5 Willow Lane Jasper…
What are you waiting for?